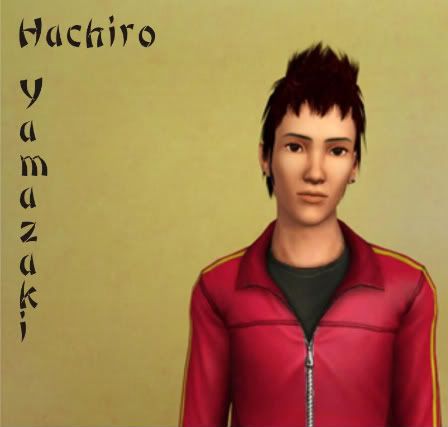 The first asian male sim I have in my game.
I really like him. I think he's unique. What do you think? ;)
Comment/critique are more than welcome.

Hachiro Yamazaki

From

Japanese

八 (hachi) "eight" and 郎 (rou) "son".
This was traditionally a name for the eighth son.
(But no, he doesn't have another 7 siblings plus parents in my game.
How in the world am I gonna play them? XD)
So this is just made up by me/fiction ;D
Childish, Slob, Coward, Artistic, Insane
Sushi (of course :), Custom Music, Hot Pink (oh yeah, baby :)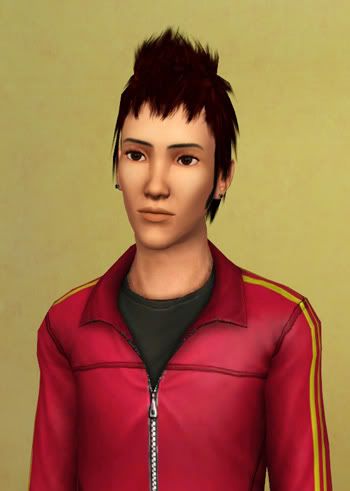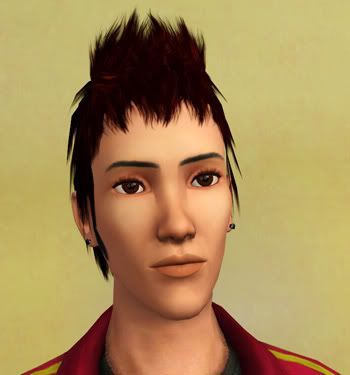 If you like him enough and want him in your game, download
here

Sorry but I didn't packaged him with the hair in the pic (it's store content, boo)


As always, I made him with Rick+Delphy's CAS Slider Hack (both Body and Facial)
so you need this hack before you download him to get the same look and it won't revert.
And I also used HP Default Skin Replacement (just Facial Skin) but this is optional.
Enjoy & Happy Simming Everyone!

Credits:

Rick and Delphy, for the hack